© John Gordon Motors Ltd - 2014

Cars and Van services
Please Note, we ONLY use Top Quality Branded
serviceable parts on your car or van when servicing or
replacing.
As one of the premier car service companies in St.
Albans, we offer vehicle servicing of the highest
quality at very affordable prices. As an independent
car servicing garage we understand that having your
vehicle serviced by your main dealer is an unnecessary
and often expensive experience.
We are fully equipped to take on any type of
mechanical repair from replacing engine parts to
fitting a new bulb.
Regular servicing will extend the life of your car and
offer you better reliability. We can prevent a small
issue from becoming a major problem.
A regular service will:
•
Reduce the cost of repairs over the vehicles life
•
Reduce unforeseen breakdown risks
•
Less likelihood of accidents
•
Ensure smooth running of your vehicle
•
Motoring with peace of mind
MOTs
MOT tests can be carried out up to one calendar month in advance of the
expiry date without affecting the renewal date (i.e. if your car passes it's
MOT test exactly one month before the old MOT certificate expires, your
new MOT will last one year and one month).
Our MOT testing is by appointment and can be carried out while you wait.
You will need to give your old test certificate to reception when dropping
off the vehicle. If it is the vehicle's first MOT test, bring your V5 document
instead. We can also carry out interim and major car servicing and car
repairs at the same time, as well as an air conditioning recharge!
Air Conditioning units servicing
Air conditioning is no different to the other mechanical devices in your
vehicle. To remain efficient air con systems need servicing and repair. Most
car manufacturers recommend that air conditioning is serviced every 24
months.
Carrying out such a thorough inspection allows us to diagnose faults
quickly and efficiently, ensuring your air con system remains fully
operational. It also ensures your air conditioning is both clean and
hygienic, and all at the same price many car garages charge for a simple
air con regas!
Mechanical vehicle repairs
In addition to the services highlighted on this page we also carry out the
following:
•
Engine Diagnostics - we have the latest equipment to check and read
most faults on cars.
•
Radiators - we can supply and fit Engine & Heater Radiators
•
MOT Repairs & Welding, FREE Quotation on all MOT enquiries.
•
Batteries - we supply heavy duty guaranteed batteries; we also carry
out a FREE battery condition and charging check.
•
Engine Work - Head gasket & rebuilds.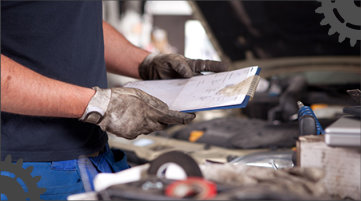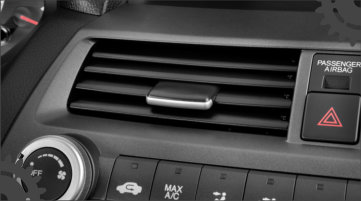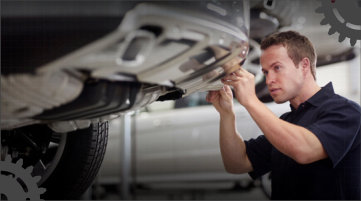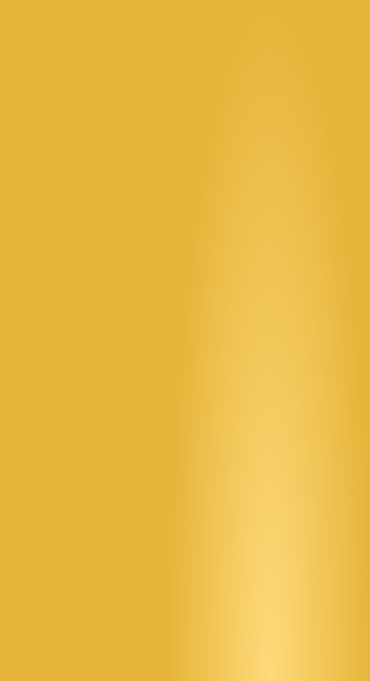 Taxis Certificate of Compliance
All taxi certificate of compliance must be
carried out at a licensed testing station.
When you take your vehicle to be tested, there
must be a plate holder fitted on the rear of the
vehicle. We can advise you on this when you call
to book the test.
The compliance test, which includes an MOT
certificate, will ensure that your vehicle meets
the required standards. If your vehicle is over 5
years old, it must be in exceptional condition. If
your vehicle passes the compliance test, you will
be given a certificate of compliance, which you
must include with your licence application form.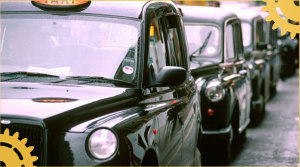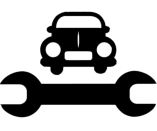 Types of work we perform

Certified Vehicle Testing Station (class 4s)